2016-10-29
23 Years Pass Since the Occupation of Zangilan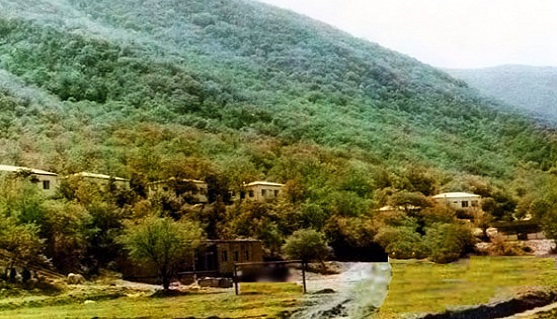 Twenty three years have passed since the occupation of AZangilan by the Armenian armed forces. It was the last occupied district of Azerbaijan by the Armenian side. The Zangilan district's population being surrounded after occupation of the Gubadli and Jabrayil regions saw a way out in crossing the Araz River to get to the Iranian territory.
During the first Karabakh war, Zangilan lost 188 people. Until now, 44 residents of Zangilan are listed as missing. Zangilan is of strategic importance as it is located along the Baku-Nakhchivan-Julfa railway. Until occupation, 35,000 people were living in Zangilan which covers an area of 707 square kilometers.
The basis of the region's economy was agriculture - winegrowing, tobacco cultivation and livestock. Zangilan district, which included 1 city, 1 settlement and 83 villages, had 9 preschool institutions, 19 primary and 15 secondary schools, one vocational school, one music school, 35 libraries, 8 cultural centers, 23 club-houses.